Nothing says fall quite like yellow trees and pale gold grasses.
Here is a symphony of yellow discovered while rambling in the hills above Merritt, BC.

Even the sage turns yellow with blooms in the fall.

A stand of yellow birch trees.

The skies aren't always blue!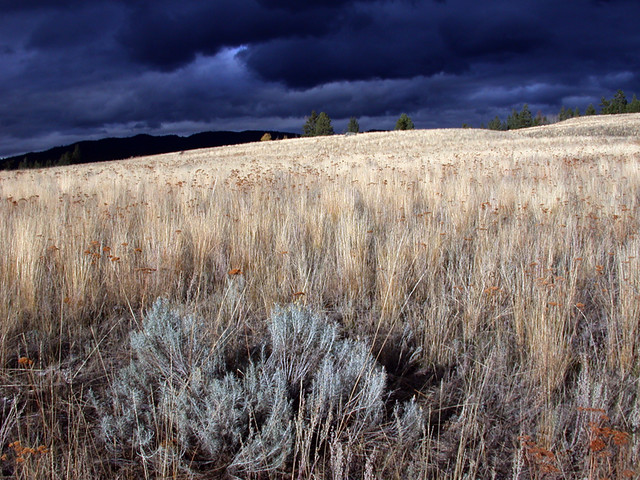 An abandoned log cabin.

Can't help but follow that road into the hills.

An Indian pony.

Boating on one of the lakes in the area.

More of Cee's Fun Foto Challenge: Yellow